About Us
The Career Guidance Unit of the University of Rajarata was created in 2005, through the initiative of the University Grants Commission (UGC), Sri Lanka. The unit functions directly under the Vice Chancellor. We are located on University's main premises at Mihintale as each faculty the quick access. It is a one story building with 100 people capacity. The unit is well functioned under the director and supported by coordinators from each faculty.
Vision:
To be the highly recognized nationally as one of the best university career guidance services provider
Mission:
Inspire undergraduates by implementing career guidance programs to facilitate lifelong career development through self-awareness, career exploration, career choices, career planning and developing soft-skills. The Career guidance unit establishes and maintains relationships with society and a significant base of an employer who has an on-going interest in the employment potential.
Objectives
To create servant leaders for tomorrow's world of work by changing the attitudes of undergraduates
To assist students with a variety of educational, career, and personal problems by counseling
To facilitate students' welfare activities
To help undergraduates to identify their skills and to choose an optimal career path
To introduce the employment sector to the undergraduates through industrial trainings
To direct the most suitable graduates to identified private sector opportunities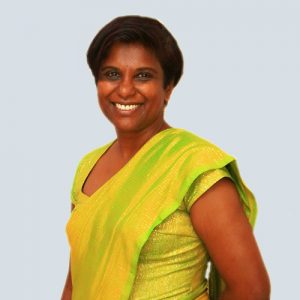 Director
Dr. H. O. Wijewardane
BSc, PhD